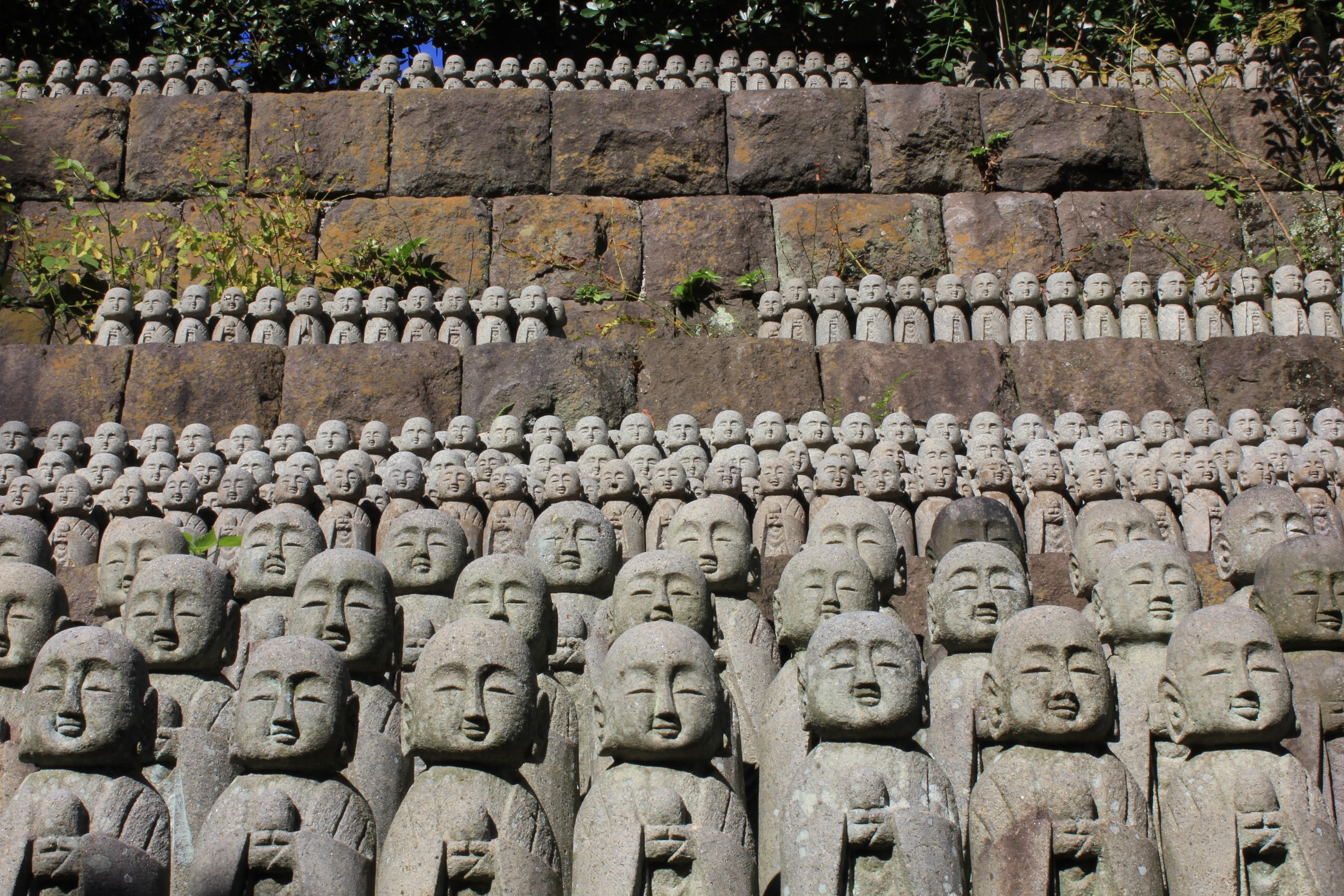 East Asian Studies is an interdisciplinary major that introduces students to the region that includes China, Japan, and Korea. Home to some of the world's most ancient and complex cultures, today East Asia remains a powerful locus of global trade, finance, and popular culture, as well as a region of significant geopolitical interest. East Asian Studies majors at Kalamazoo College combine required courses, study abroad experiences, and elective classes to develop extensive knowledge of a specific country (China, Japan, or Korea) and broader familiarity with the region as a whole. The major requires at least six units of either Chinese or Japanese (or demonstrated equivalency) and at least a long-term (six-unit) study abroad in China, Japan, or Korea. In addition to language courses in Chinese or Japanese, students take courses taught in English on the literatures, histories, cultures, and societies of China, Japan, and Korea. East Asian Studies faculty members work with students to craft plans of study that suit their interests and goals. The skills and cross-cultural expertise that East Asian Studies majors acquire are applicable in a wide variety of career fields, including, but not limited to, education, business, government, law, and communications.
Students interested in the major are strongly advised to begin language study as early as possible in order to maximize their experiences abroad. Students should also consult with East Asian Studies faculty early in their time at Kalamazoo College to craft appropriate plans of study. Whether planning to attend graduate school or to seek employment in an East Asia-related occupation, students are also encouraged to pursue coursework in another specific disciplinary area in order to enrich their qualifications.
For more specific information on Japanese or Chinese Studies at Kalamazoo College, follow the links below.